HUAWEI ENTERPRISE PARTNER
Coreun is the first and only Huawei 5-Star IP Service Partner in Spain, and one of the few chosen in Europe with the highest level of Huawei certification. To achieve this distinction, Coreun has had to go through a selective audit process by the vendor, which requires, among other things, a high degree of technical specialization, in addition to have the necessary tools to provide the best service to the customer.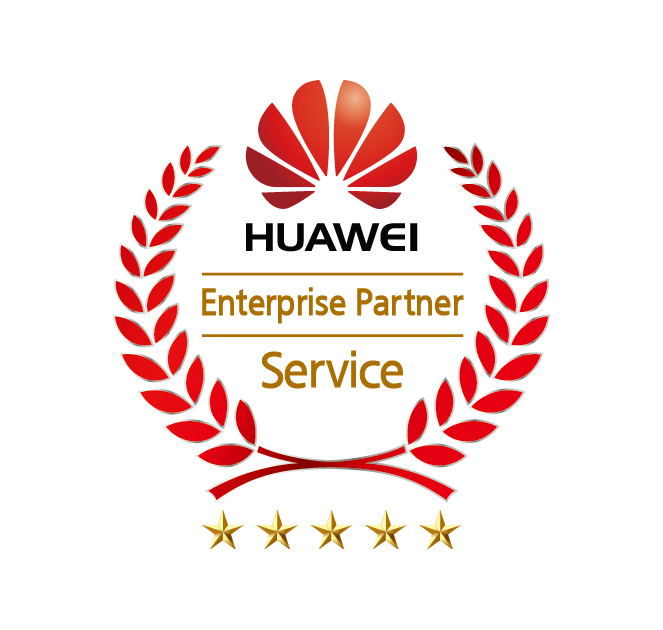 What are the requirements to become a 5 Star Service Partner?
Being a registered Huawei Partner:
Highly specialized technical team:


2 HCIE Expert Engineers (highest level of certification).
2 Senior HCIP Engineers.
1 Junior HCIA Engineer.
Huawei Solutions Presales Engineers.
Huawei Services PortfolioSpecialized Engineers.

Organizational requirements:


Technical Assistance Center in 24×7 format.
Incident management system.
Specialized personnel in Cyber-Security.
What are the benefits of a 5 Star Service Partner?
For our customers:

The highest discount level on Huawei support services(Co-Care support services in different formats: 9 × 5 NBD-S,9x5NBD, 24x7x4, etc.).
Direct dialogue with TAC and R&D from Huawei.
Specialized training for our technicians, who ultimately take care of our clients.

For us:


Access to Incentive programs.
Exclusive use of the 5 Star Service Logo.
Close cooperation in different fields with Huawei.