RAILWAY INFRASTRUCTURE
SOLUTIONS
New times bring us the need to be better communicated, to remove the barriers between places and people. The railway infrastructure in this case assumes a capital importance in the development of a country. To control this system, faster, redundant and more secured networks are required, using the latest solutions, and various technologies and protocols of some complexity to ensure these characteristics (MPLS networks, backhaul networks, advanced routing protocols such as BGP, OSPF or ISIS , protocols that allow a quick reaction to connectivity or system loss such as BFD, FRR, NSF).
Coreun, through a team of highly qualified engineers, allows you to respond to all these highly critical network needs, on which the correct and safe operation of a transport in which high speeds are reached, which are used by thousands of passengers and in which we find various critical control, signaling, security, intercom, video surveillancesystems. The combination of complex technologies, such as SDH, MPLS, advanced routing, require a great technical and environmental knowledge.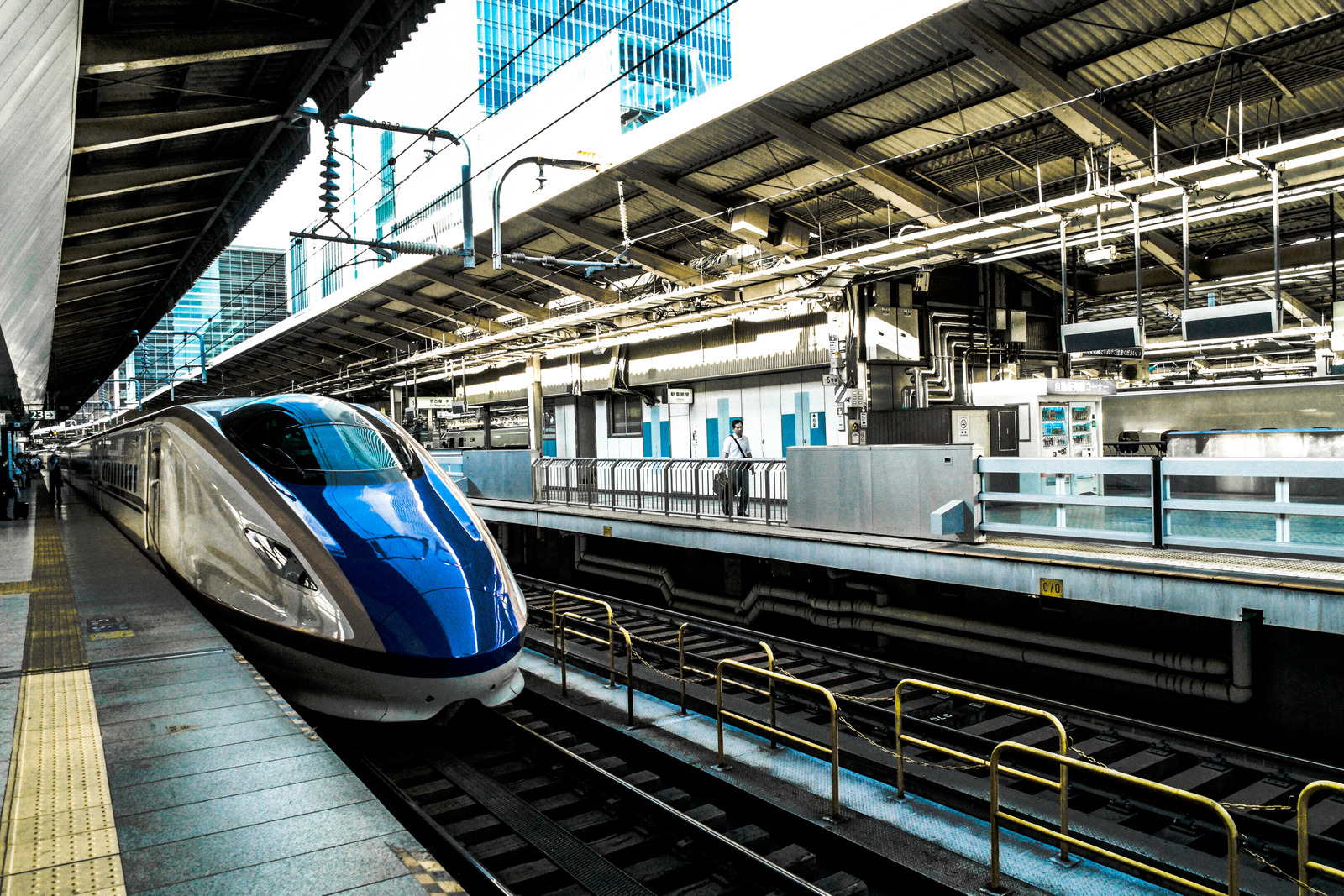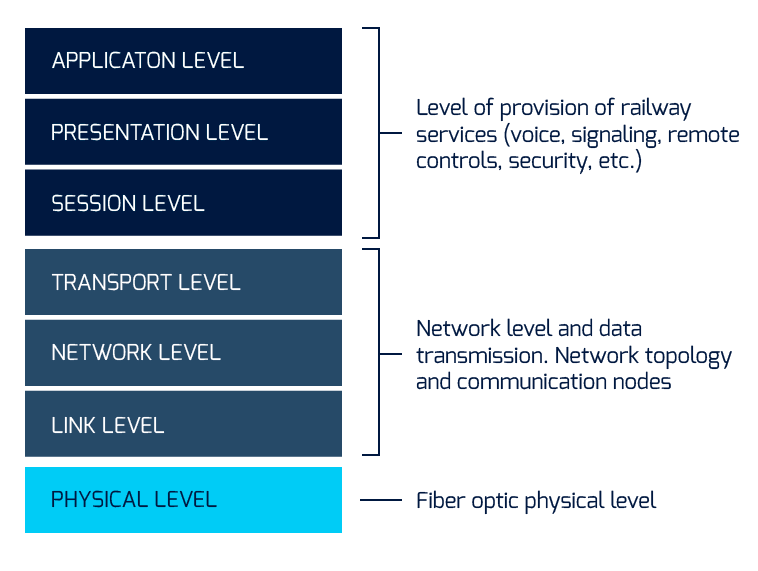 At Coreun, we work at all stages of the process, from designs (high-level HLD, low-level LLD), implementation and service provisioning, to monitoring and support of the deployed solution.
In addition, our partnership with Huawei and our specialization in Networking (1st 5-Star Huawei ServicePartner in Spain), allows us to offer the best solutions in this area, from the HW solution, to the best service proposal, with the best qualified team (2xHCIE, 3xHCNP , 3xHCIA).