UTILITIES SOLUTIONS
(GAS & OIL, ELECTRICAL GRID)
Under the name of Utilities are all the companies that are intimately linked to electricity and energy services in general, from oil or gas companies (GAS&OIL), to electricity companies in general (ELECTRICAL GRID). Due to the value and criticality of these services for the own development of a country or region, the communications that allow the daily operation of the infrastructures linked to the exploitation or the transport of product or supply, are equally critical, based on a wide range of Technologies that have several common denominators, such as high availability, resilience, scalability, and ultimately, all the necessary characteristics that guarantee communication with each individual element of the infrastructure.
Digitization
The progressive digitization of all processes, which allow automation, efficiency and transparency, also increase the communications complexity. 
Coreun, as an integrator with various vendors in its portfolio, allows establishing and guaranteeing communications, in addition to securing them and keeping them properly monitored to anticipate problems that may arise in them.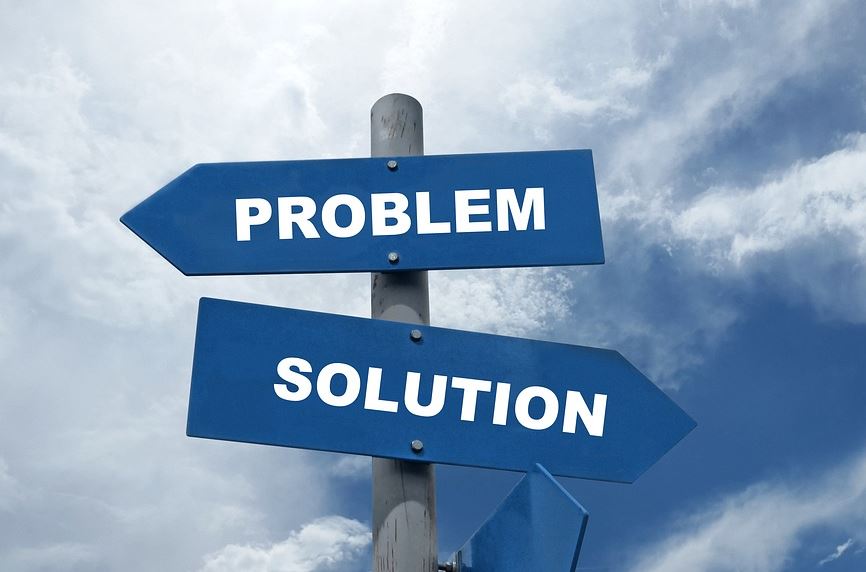 Crisis and emergency response capacity
Emergencies caused by damaged equipment or infrastructure, as well as critical situations due to extreme weather conditions or lack of electricity supply in certain positions, lead to special challenges for communication and control. The high availability of Coreun Utilities solutions and its vendors portfolio allow reliable communication even in emergency and crisis situations.
Emergency situations
When they occur, our NOC/SOC (Network Operations Center/Security Operations Center) specialized in these critical environments, is capable of giving an adequate response in a timely manner to restore the service in the shortest possible time, thus minimizing the impact in customer operations.
Security against cyber attacks
As an integral part of critical infrastructure, utilities have to meet especially high demands to protect themselves against physical attacks, sabotage and power outages, as well as protect their IT and communication systems against various types of cyber attacks.
Coreun's Utilities solution
Strengthens the general resilience of infrastructures, offers extensive backup and redundancy mechanisms, and provides the necessary transparency and traceability, through adequate monitoring and surveillance of the different services that communications can serve (control traffic, video surveillance, IP telephony, etc.).
In summary, the Utilities Solution, based on a hardware architecture plus software tools, facilitates flexible functional adjustments and security-relevant updates at any time, efficiently and with zero or nearly zero downtime.