Internet security is of crucial importance nowadays. Organizations and networks must meet two main requirements; performance and security.
The cyber-attacksincrease in the last 5 years has made security a key part of any organization, whatever its main activity is. Without robust systems that don't penalize performance, any company is exposed to DDoS attacks, malware, information theft or servers and terminals hijacking (Ransonware).
Coreun's network security solution solves these problems, optimizing performance and protecting company resources. We work with the best market security vendors to be able to offer each client a solution according to its size, budget and performance.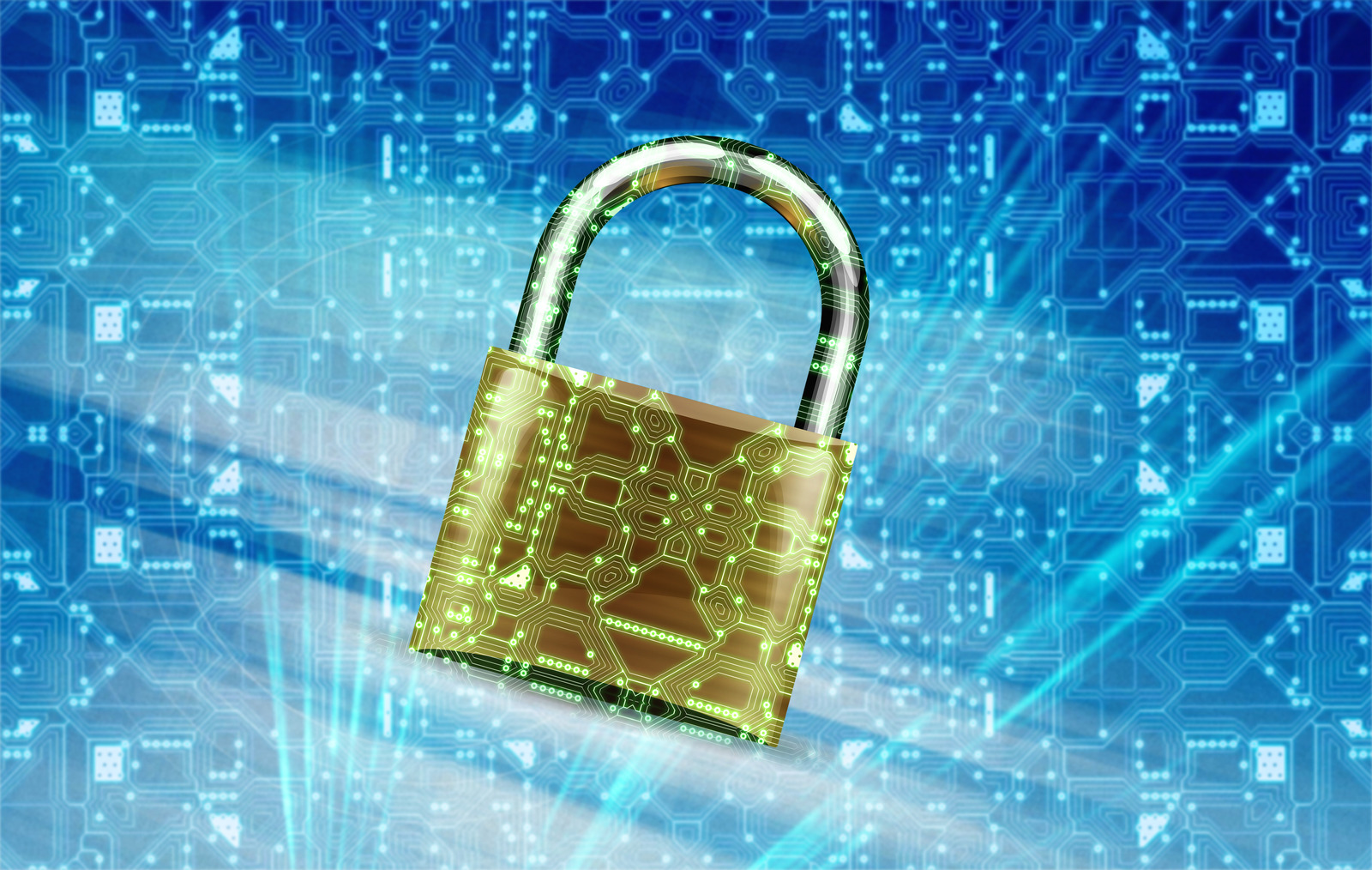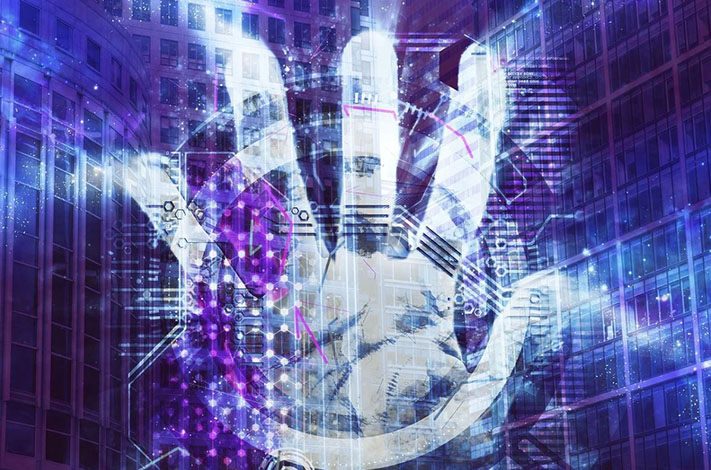 Anycompanyoperation is sustained overa communications infrastructure, applications and services to facilitate work activity. In addition, the massive use of web-oriented applications makes easier for users to access different tools, but in somecases, they can suffer multiple vulnerabilitiesan attacker can exploit. One of the most challenging goals is to find the balance between usability, functionality and security.