Networks support our way of life, of working, our relations with our suppliers and customers. However, downtime and service interruptions must be minimized in an increasingly connected World. Coreun maintenance services are designed to optimize network performance and ensure its availability at all times, maximizing your infrastructure investment.
With our support services portfolio, you can also feel safe with the long-term profitability of your IT investment, keepingyour networks updated, and evolving to be able to develop new applications, services or business models.
Our specialized support services are formed by Level 2 – Level 3 engineers, with strong knowledge in the main communications vendors and solutions and in the different vertical sectors (Enterprise, ISPs, Transport, Utilities-Gas&Oil, etc.). Although we also cover different geographical areas with Level 1 on-site support.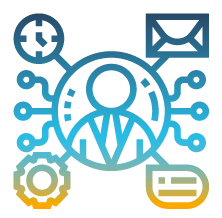 Our support services have everything you need to take care of your network in first instance, and your business as the ultimate goal:
Jira ticketing tool, with all the necessary modules for incident management, different levels and escalation schemes, document repository, inventory management, etc.
Different ways to incident reporting, by mail, 24 × 7 telephone, incident portal.
Specialized support with expert engineers in different technologies, remotely or in person depending on the need.
Different SLAs (9x5NBD, 12x5NBD, 24×7) depending on your networks, services and systems criticality.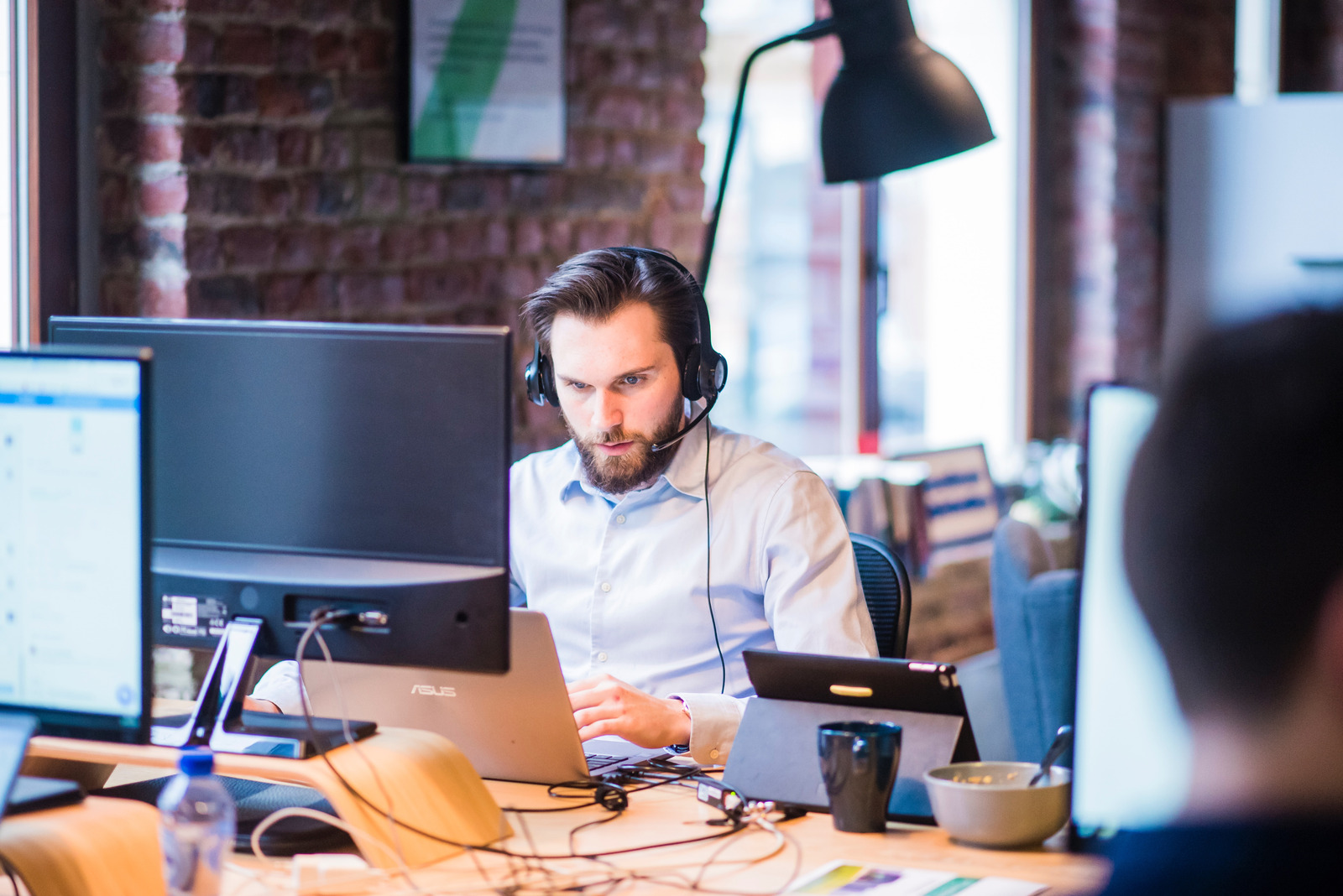 1.1. Reactive care service
The Reactive Care service enables you to reactively support services on your network.
Therefore, it is a more economical solution that allows you to have expert support with problems that may arise in your infrastructure, and in different formats and SLAs depending on your need. They are mainly divided into three levels, depending on the criticality of their services:
9x5NBD – Expert support of your network on weekdays during office time
12x5NBD – Expert support of your network on weekdays during a long journey
24x7x365 – Expert support 365 days a year, at any time, in any situation.
1.2. Proactive Care Service
The Proactive Care service goes one step further in preventing network outages and service degradation. The Proactive Care Service is a proactive approach, using monitoring tools that in real time are capable of measuring the different network elements health, detecting hardware problems, link saturation, excessive equipment heating in the exact moment or even with some anticipation of their occurrence. In this manner we minimize the chances that a network or system problem will catch us by surprise, being able to take previous and planned measures, so that the service is not affected at any time.
Further, within the Proactive Care service, we have different monitoring options, with the main solution manufacturers, depending on the customer's needs (network monitoring or/and flow monitoring, multitenant options, individual portals per customer, etc.).
1.3. Preventive Care Service
The Preventive Care service adds to all Proactive Care Service advantages, different periodic audits, with the aim of continuous infrastructure improvement. In this way, we are not only detecting future problems, but we are also preventing them. The audits include tasks such as configuration review, upgrades roadmap, capacity plans, etc.
In the same way, the network grows and improves with the services themselves, always offering the best response to customers and users.